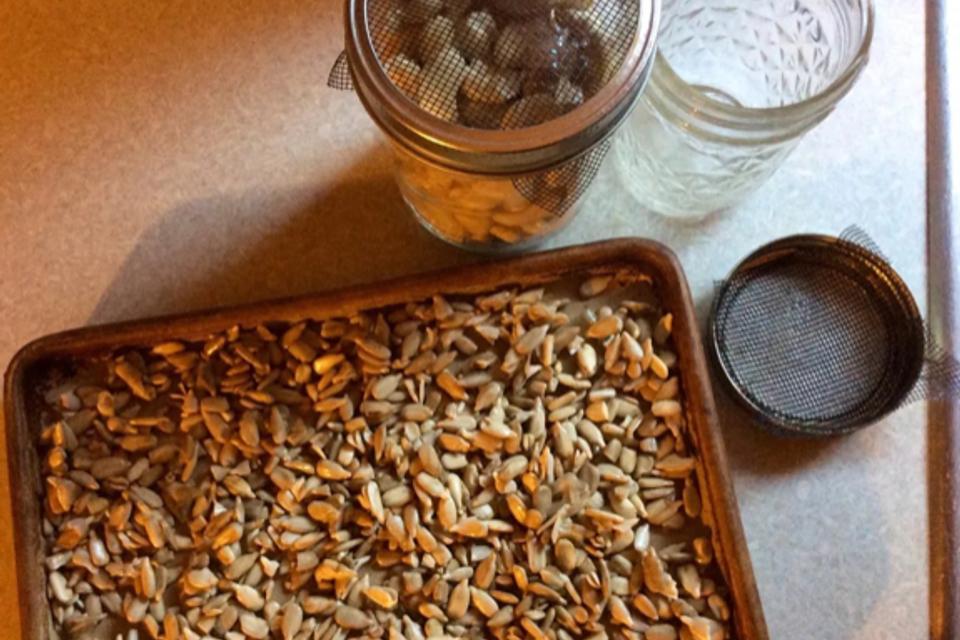 SOAKING NUTS & SEEDS
Updated March. 2023
by MamaDrenda
Adding seeds and nuts to your recipes, like my Choco-Coconut Power Bites, gives added minerals and protein.

YOU WANT YOUR BODY TO BE ABLE TO DIGEST SEEDS AND NUTS AS EASILY AS POSSIBLE, AND SOAKING CAN REALLY HELP.

This is how I started soaking nuts, seeds, beans and some grains a few years ago.