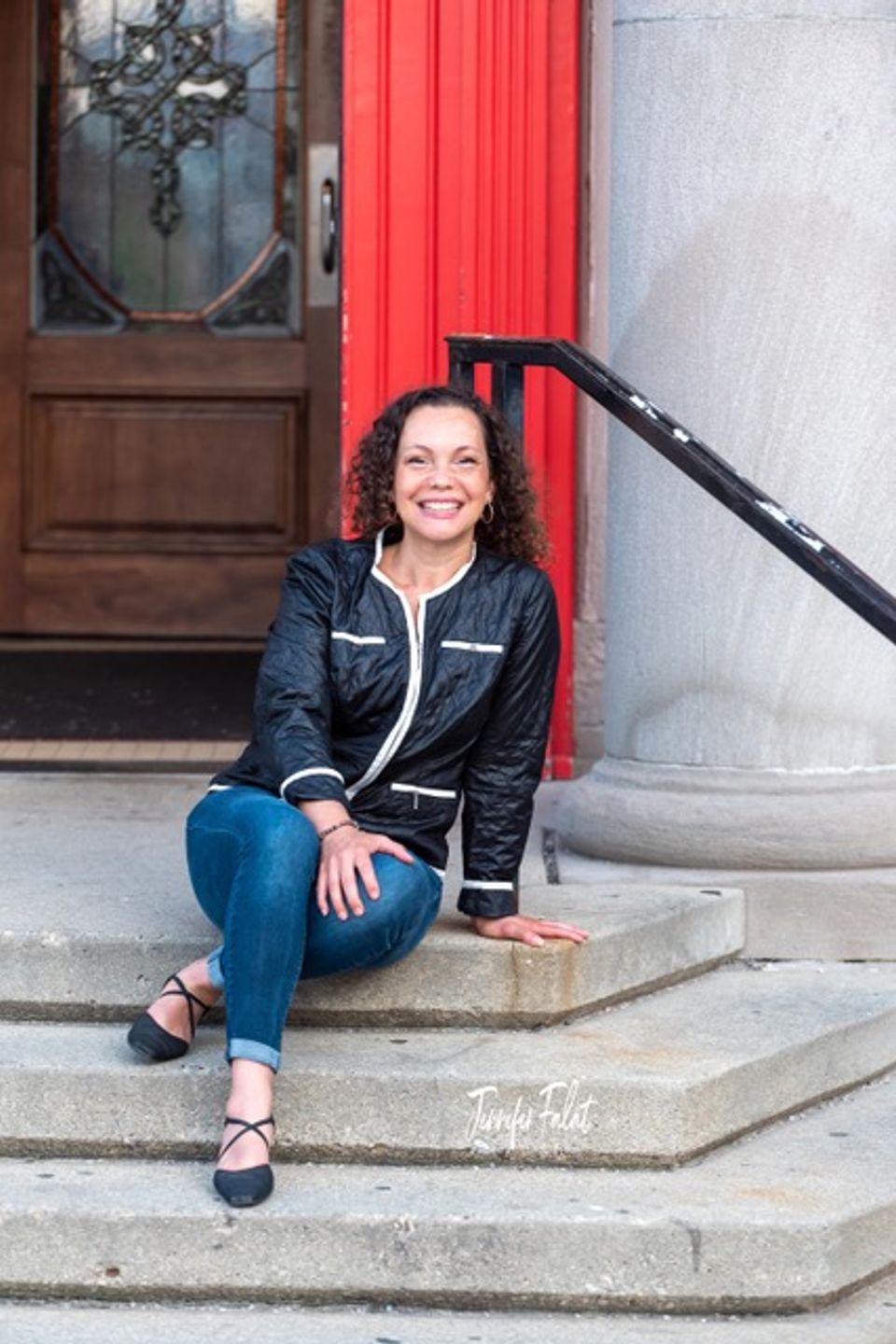 Health and Wellness with Drenda
Drenda is an ACE (American Council of Exercise) certified fitness instructor who's been involved with fitness most her life. She is licensed to teach REFIT ® and Zumba ® classes and spearheaded a women's fitness program at her church.

She is also professionally trained and certified as a Whole Wellness Coach and truly enjoys helping others experience their own enjoyable health and fitness journeys. Drenda is able to help others tackle all of their wellness goals.

When she began going through autoimmune issues, it fueled a desire to also start helping others find ways to improve their health. By becoming a holistic Whole Wellness health and life coach certified at Health Coach Institute, and the Institute of Nutritional Leadership, she has developed an understanding of the unique barriers to wellness and gained tested strategies for helping others overcome said barriers.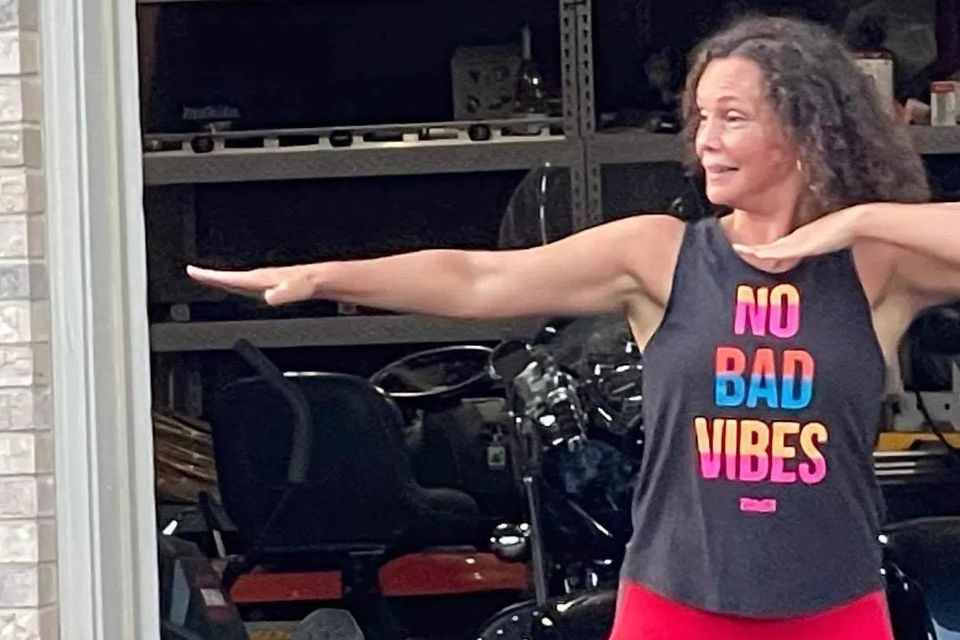 Drenda puts the fun back into fitness!
Over the past 5 years she has designed and led REFIT, Cardio Body Sculpting, PlyoFlow, BodyToning, BodyPower with Weights, Senior Fitness, Bungee Fitness and Zumba classes.

She enjoys keeping current of fitness and health standards and  taking continuing ed courses to develop helpful training for participants. Paired with her enthusiasm for leading effective and enjoyable fitness classes and wellness coaching, she makes a great mentor to anyone seeking to better their lives.
Request Your Free Wellness Consultation
Testimonials

"Drenda is an enthusiastic and engaging coach, able to actively listen and create suggestions that are meaningful and realistic."

"Drenda, like Brenda with a D, is nice. Her smile is infectious! She made me smile. Her delivery is calming and open. She is very agreeable and easy to work with."
"I really enjoyed this skills lab with Drenda! She has an amazing vibe and she is attentive. I learned some things from her that I could incorporate into my own life! I wish her the absolute best in everything!!"

"Drenda is a good listener and takes the time to understand the needs of her client. She is grounded which helped create a relaxing atmosphere."

"My critter brain took over the past few months but Drenda helped reassured me it was nice to get back on track with Skills lab. I felt safe and comfortable with her and I wasn't afraid to show my tears. It was comforting me to have her presence and understanding of my situation."
Send us a message using the form below.